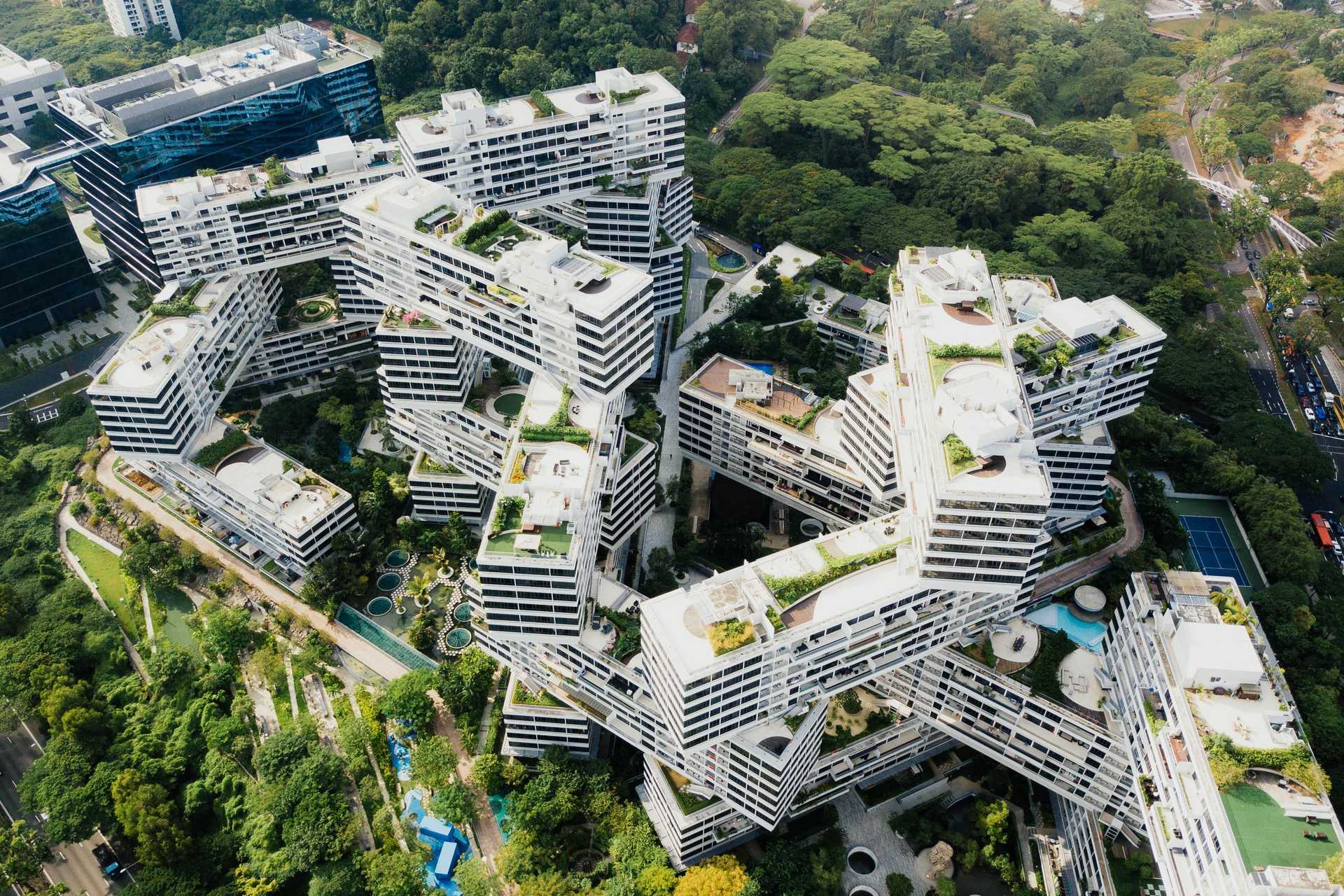 Chuttersnap on Unsplash
Urban design taps life science to improve well-being.
Over the next decade, a new revolution in how we see and make cities will reshape our desires and designs for the future. Expanding our remarkable ability to survey physical and social extents of cities, we'll develop tools and methods for mapping the natural world living within our human-made one.
The pandemic highlighted our intimate relationship with biology. Urban tech is already charting these new urban landscapes and frontiers. Sampling sewage for COVID-19 virus was a key source of data that helped anticipate outbreaks in many cities, weeks before clinical tests revealed a new spike. And biomedical researchers are sequencing the microbiomes within urban transit systems in dozens of cities to compare notes on local fauna. Meanwhile, city governments are wiring up street trees, parks, and waterways to calculate the vitality and value of urban ecosystems. Citizen-scientists will play a pivotal role, too, tapping a glut of durable, cheap, tiny sensors they can stick into all kinds of surprising spots.
Understanding urban nature will give us the confidence to let cities "wild", too. These scans track the bugs that make us sick, but they'll also key in on the ones that are essential to good health. We'll find it makes sense to mix aging populations up with green spaces, and that such moves are a bulwark against climate change to boot. At every turn, urban technology will play a fundamental role, by making it possible to appreciate the value of natural things more systematically, and link their health to our own with convincing evidence.
The 7 trends in this forecast are synthesized from 27 signals
Open Space + Recreation
(12)
Health Care & Public Health
(11)
Economic Development & Housing
(4)
Information Technology
(2)
Public Safety & Cybersecurity
(2)
Select a sector or tag to highlight in network.
Trends
Each forecast is built up from a collection of several trends. Think of trends like vectors. They call our attention to a single force acting along a path over time.
Impacts
How will this future shape what's possible for key stakeholders in future cities? Use these broad insights on potential impacts as a starting point for thinking about your own. How might the trends driving this forecast impact you, your organization, and your community? What would you do differently if this future came to pass?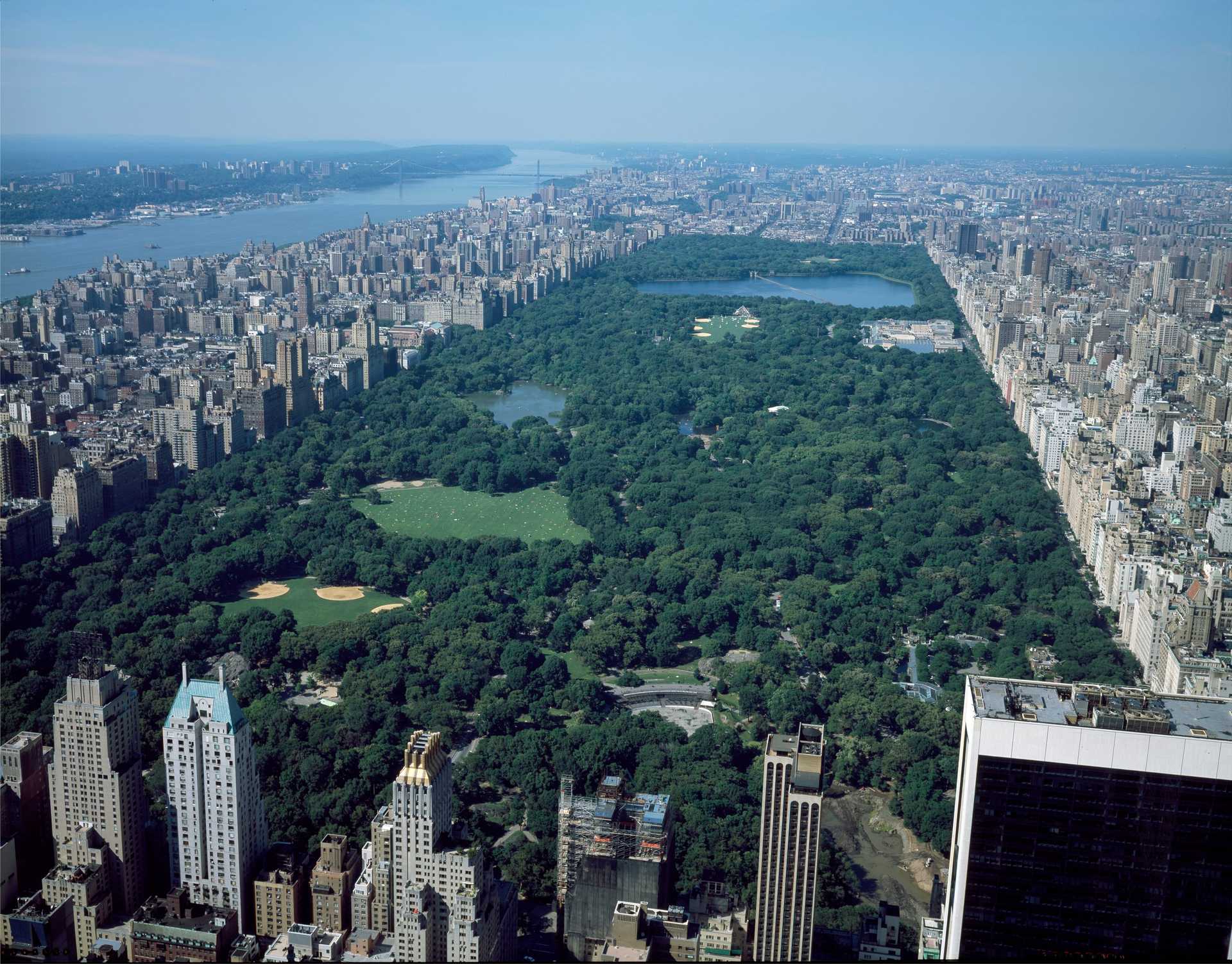 Valuing ecosystems
Who: Researchers and policymakers
Cities will deploy tools and techniques for measuring the value of natural ecosystems and the services they provide. But this information will disrupt everything it touches. From the realm of grand policy to everyday consumer spending, these signals will shape new markets and challenge old laws and norms. Keeping the focus on how better data can produce economic and health benefits, in additional to environmental conservation, will be key.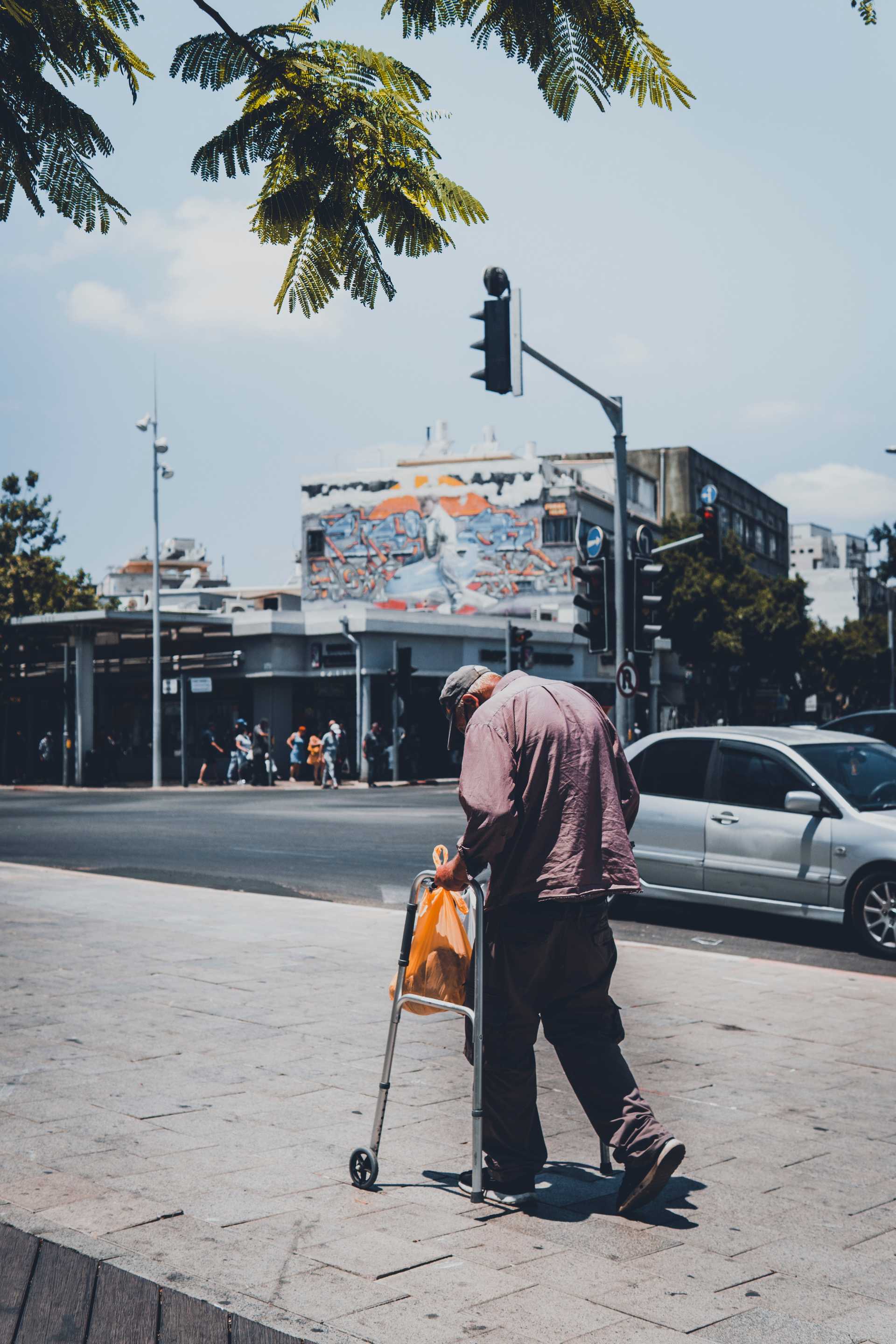 Aging in place
Who: Senior citizens and caregivers
As fertility rates in the global north collapse, urban populations are beginning to age rapidly. While cities have historically been home to the oldest, wealthiest, and healthiest members of any society, never have so many people grown old in such proximity. Focused investment in technologies that help cities support aging in place will be crucial to balancing the enormous demands with the resources of a smaller working age population.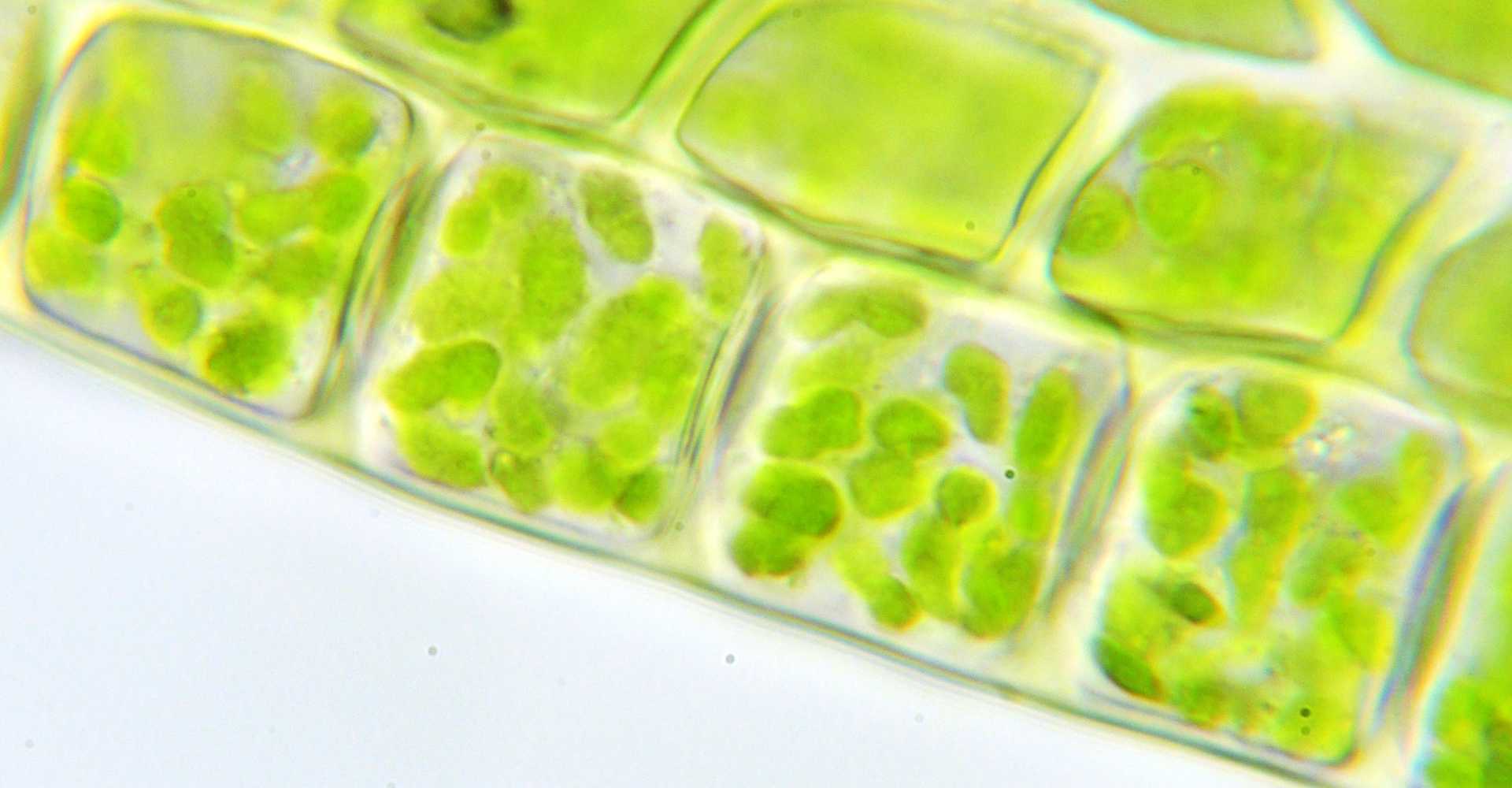 Biophilic institutions
Who: Policymakers and planners
The greatest challenges and opportunities facing cities in 21st century are deeply biological in nature. Yet our public institutions are designed, staffed, and led largely in ways that reflect a mechanical view of the world. Retooling to frame problems of climate change, health and well-being, and rewilding will require a new generation of leaders, civil servants, and ways of working and governance that reflect deep understanding of biological systems.