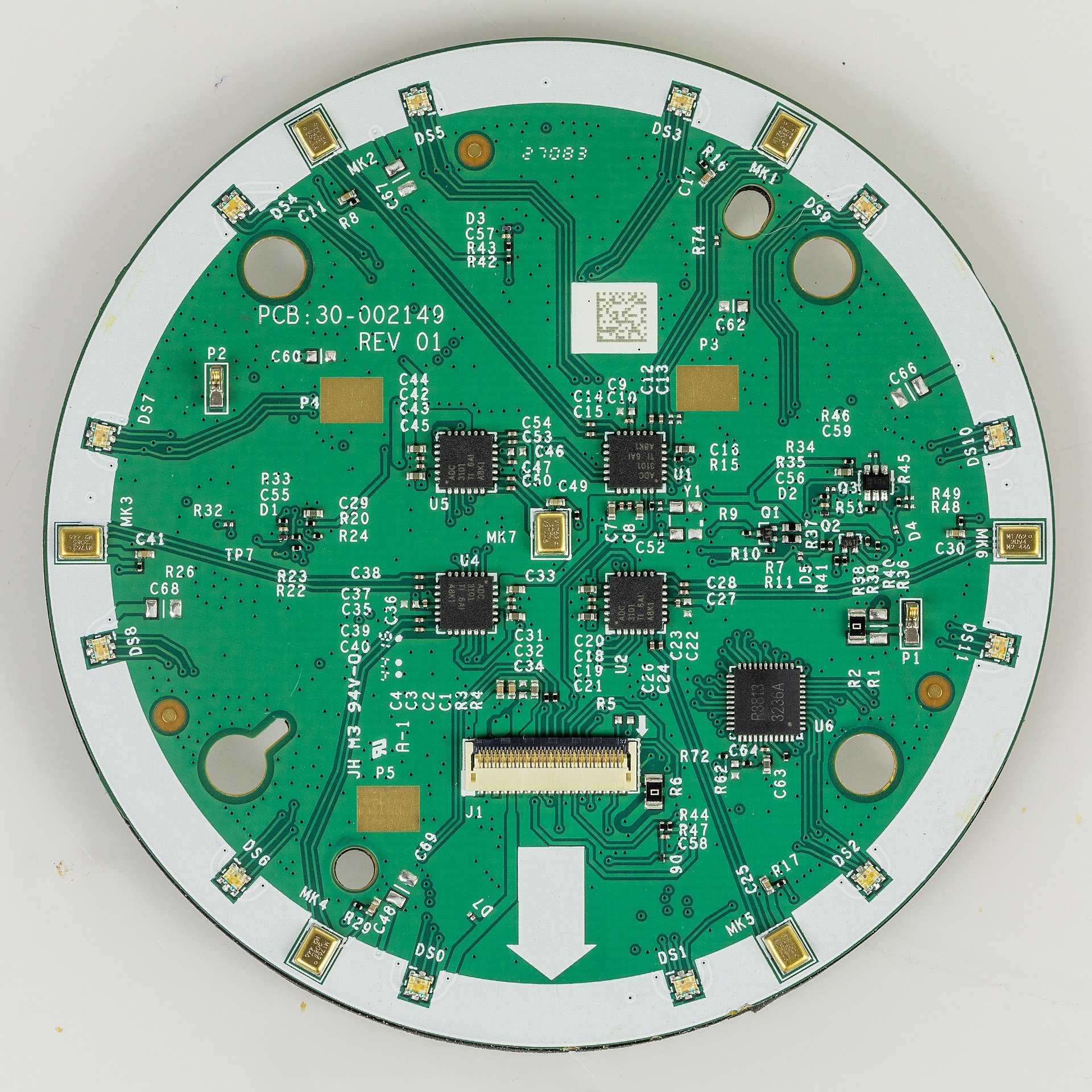 WikiWand
Gardens, webs, and islands of things
From consumer to enterprise.
How likely? How soon? What impact?
The largest expansion of the Internet since mobile devices leaped off desktops a generation ago is underway. A struggle on multiple fronts is taking shape over the architecture and business model for the Internet of Things. Fully open? A vertically integrated stack? Or a pay-to-play walled garden? These are just three of the possible visions being pursued.
The struggle is drawing in players of all shapes and sizes from web giants to telcos to startups and cooperatives. Amazon is leveraging its existing assets to create a new, private IoT platform, a strategy others are sure to copy. Telcos are pursuing time-tested strategies, building reliable and secure large-scale systems for leasing out to big enterprises like city governments, health care systems, and more. Nestled among them, decentralized efforts like Helium are using unlicensed spectrum, blockchain, and open source designs to create the trust, currency, and connectivity to bind together a grassroots infrastructure for things.
All of these models are moving forward, but will they come into conflict. Will one come out on top? It's still unclear, but a complicating factor is that the market context for this new phase of development is markedly different. Consumers are no longer in charge. With 5G—as in the early days of cellular networks in the 1980s—enterprise users will drive demand for fixed wireless access, private networks, and tracking many billions of connected devices. By 2030, consultants at ABI Research predict, these applications will be the main force driving return on investment in 5G.
Signals
Signals are evidence of possible futures found in the world today—technologies, products, services, and behaviors that we expect are already here but could become more widespread tomorrow.