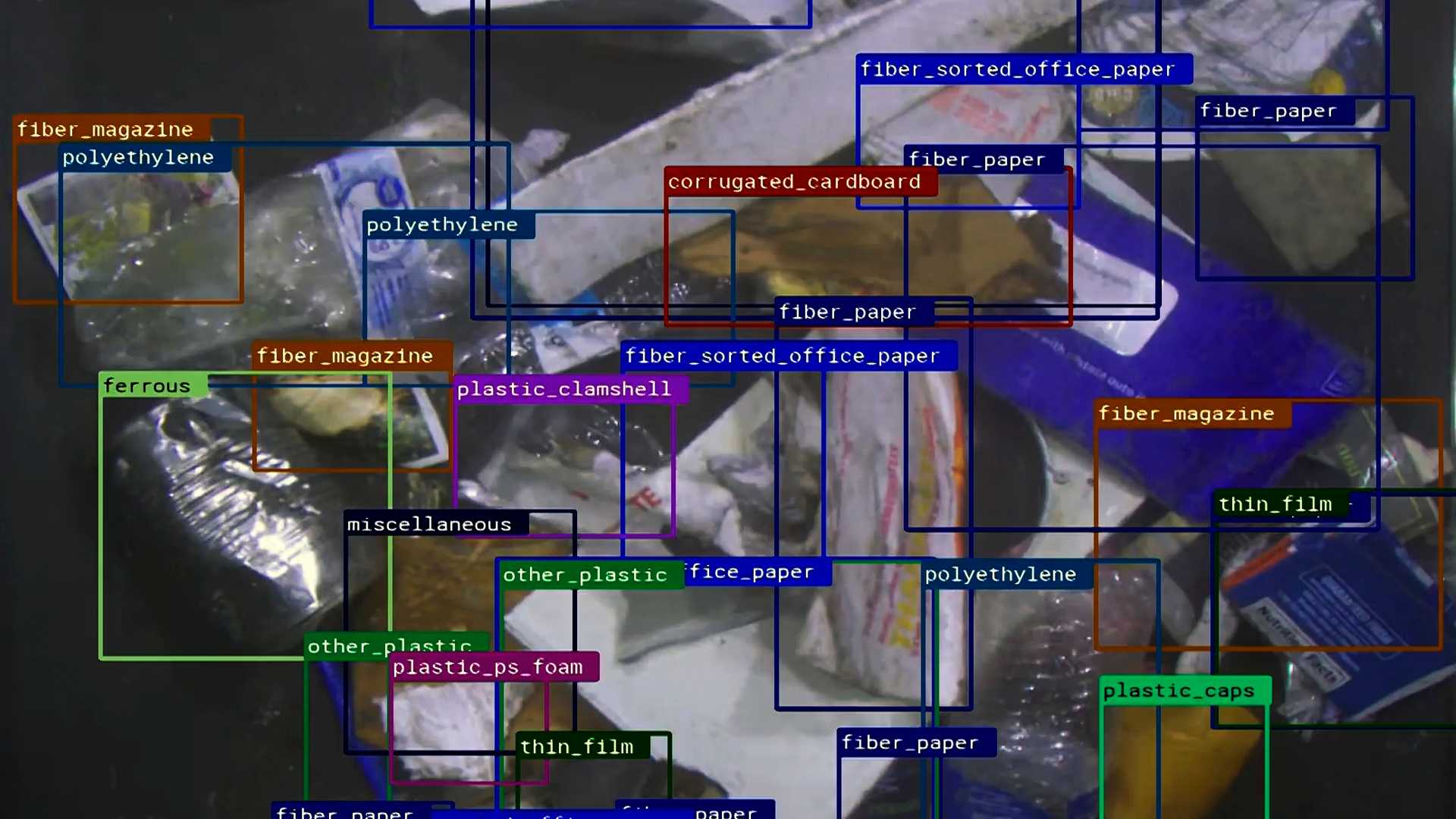 Recycling Today
Regenerative technologies
From recycling to upcycling.
How likely? How soon? What impact?
Smart waste management is one of the fastest growing markets for urban tech. Technologies for automated trash collection and sorting can cut costs and reduce emissions, and achieve high rates of recovery for recyclable materials. But recycling often produces lower-quality products and services. Regenerative approaches instead "upcycle" waste materials and energy into higher value-added products and services.
Over the next decade, regenerative technologies will draw upon a range of innovations: sensors and software to identify where waste occurs and its potential for reuse; novel and programmable materials that exploit these new raw resources in valuable ways; and service systems that wrap around commodities to contextualize, personalize, and monetize flows of upcycled material. As these new loops of value creation grow, they will define a new set of circular economies with ample opportunities for local recirculation of capital, energy, and resources. Upgrading the "disposal chain" and blurring the distinction with the supply chain will prove a powerful strategy for expanding and enriching local economies in ways that are resilient to sudden and destabilizing shifts in global capital flows.
Signals
Signals are evidence of possible futures found in the world today—technologies, products, services, and behaviors that we expect are already here but could become more widespread tomorrow.