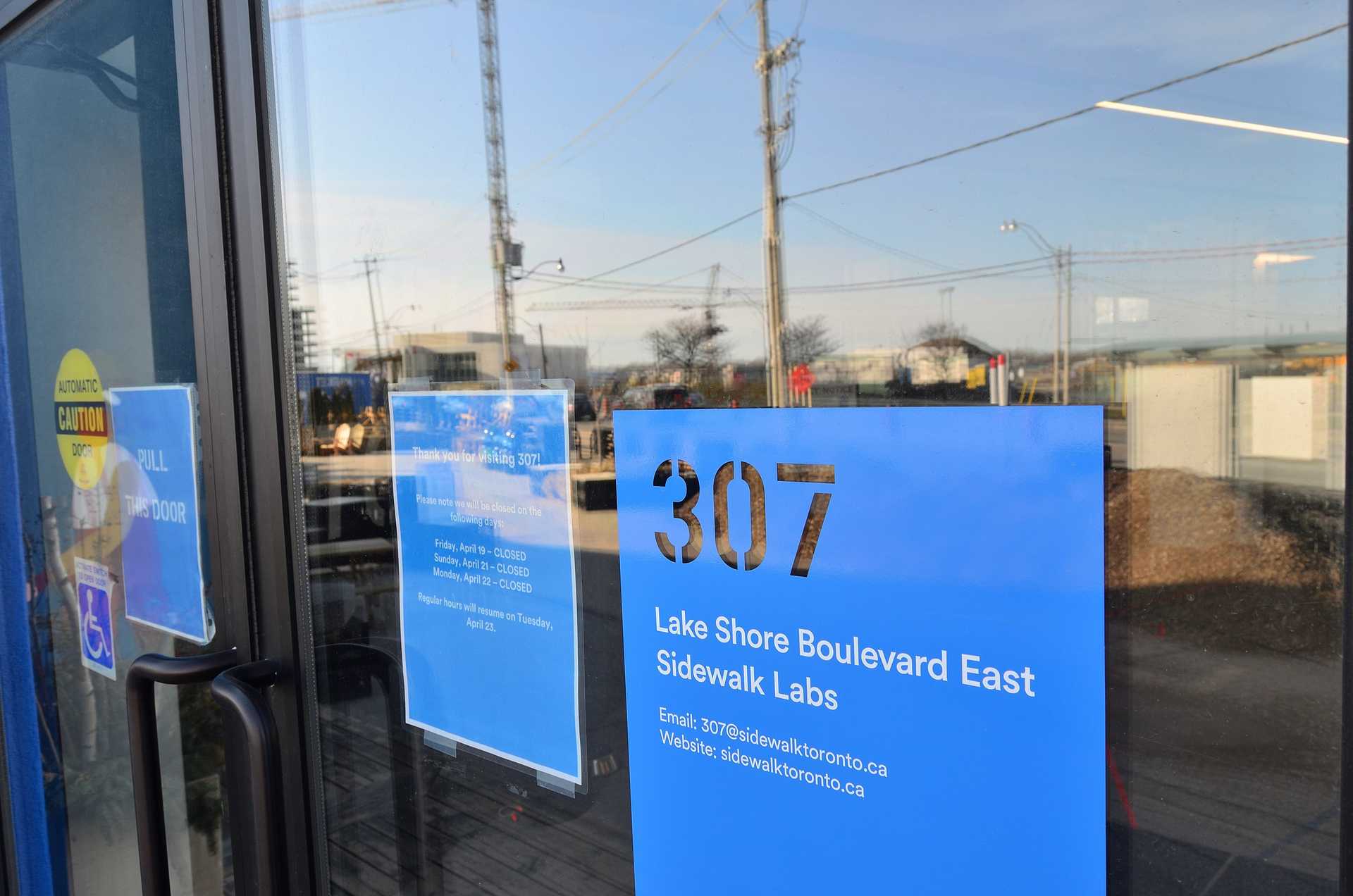 Wikimedia Commons
Tangled public-private partnerships
How likely? How soon? What impact?
The unraveling of Sidewalk Toronto's partnership with Waterfront Toronto, a tripartite agency overseeing the development of the city's lakefront, was a powerful signal about future public-private partnerships in smart cities and urban tech. While disputes over data governance and privacy risks dominated headlines, it was the structure of the relationship between Sidewalk and Waterfront Toronto that dogged the project at every turn. Too much planning and governing authority was being granted to a corporation, critics claimed.
This backlash was likely only the beginning. As urban tech touches people more directly than the smart cities movement ever did, the role of companies in building future cities will face increasing scrutiny. This will manifest itself in conflicts over the everyday interactions between people and places, as tech companies seek to mediate more of them; but it will also address fundamental processes and relationships that companies use to embed themselves into urban systems through "platforms"—structures of data+computation, business models, and regulation that create markets.
This points towards a future where cities and tech companies will continue to seek each other out. There's too much opportunity to create new solutions and new industries to pass up. But they'll need to do so in much more methodical, transparent ways that make the benefits and risks clear.
Signals
Signals are evidence of possible futures found in the world today—technologies, products, services, and behaviors that we expect are already here but could become more widespread tomorrow.