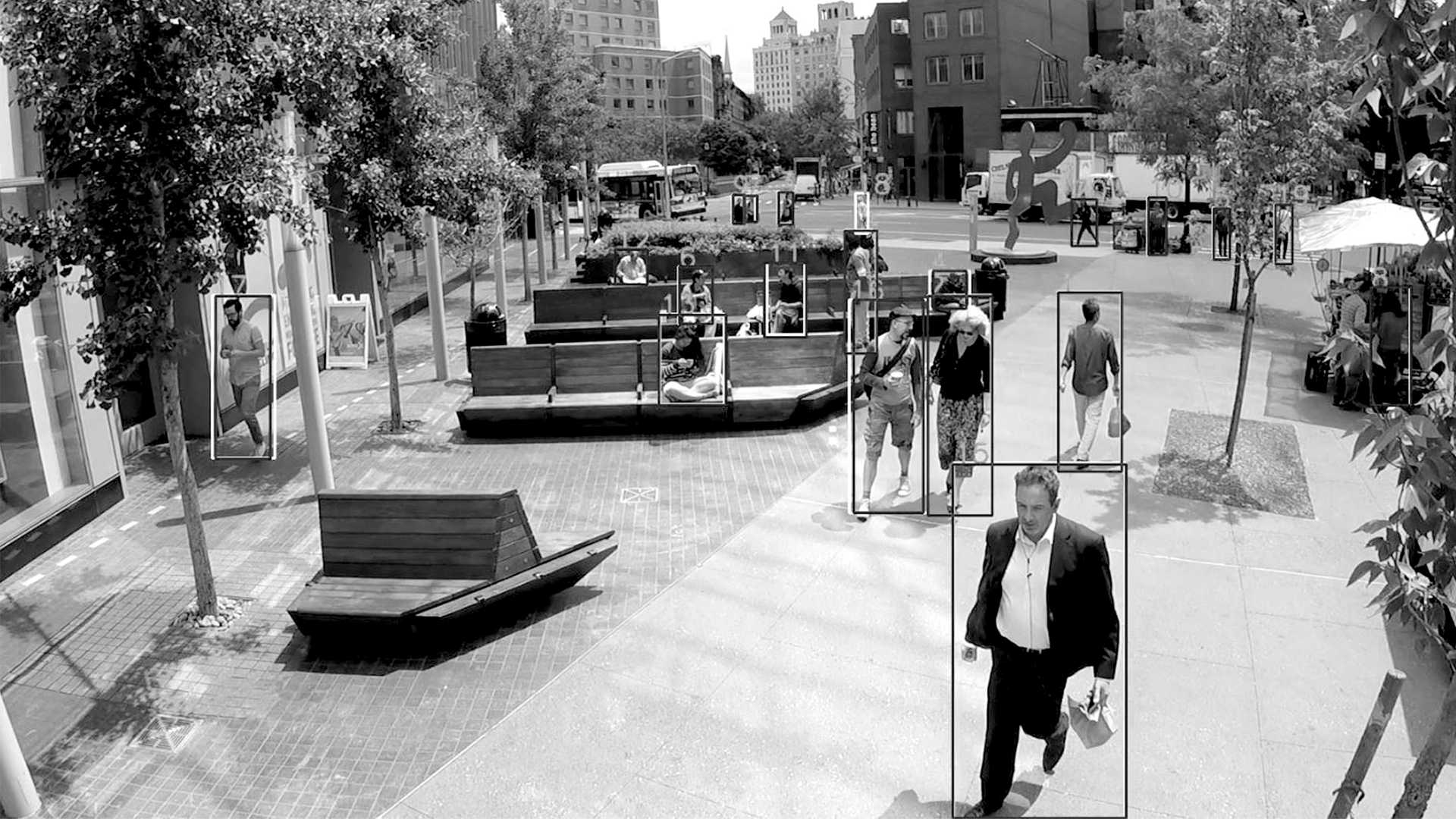 SWA
From machine-centered to human-centered.
How likely? How soon? What impact?
Streets will play a critical role in creating sustainable and fair cities for the future. But as we ask streets to do more than ever before in service of goals around mobility, economic development, public safety, and health, their job is becoming more difficult. The big shift for streets is away from the needs of one technology—the automobile—and towards the needs of people. But as we accelerate and fine-tune that shift, urban tech will play a greater role than ever.
Over the coming decade, a flurry of innovations will help city streets maximize their potential to create public value. Rigid systems for allocating and regulating right of way will give way to a digitally choreographed dance that reduces conflicts while improving mobility and safety. In an odd twist, supercomputers will help design more welcoming, timeless urban spaces while their sensors keep the noisy and dangerous machines of the industrial age at bay. Cities will make the most of these possibilities when they encourage experimentation at the neighborhood scale, and create the mechanisms to quickly spread great ideas and inventions.
Signals
Signals are evidence of possible futures found in the world today—technologies, products, services, and behaviors that we expect are already here but could become more widespread tomorrow.