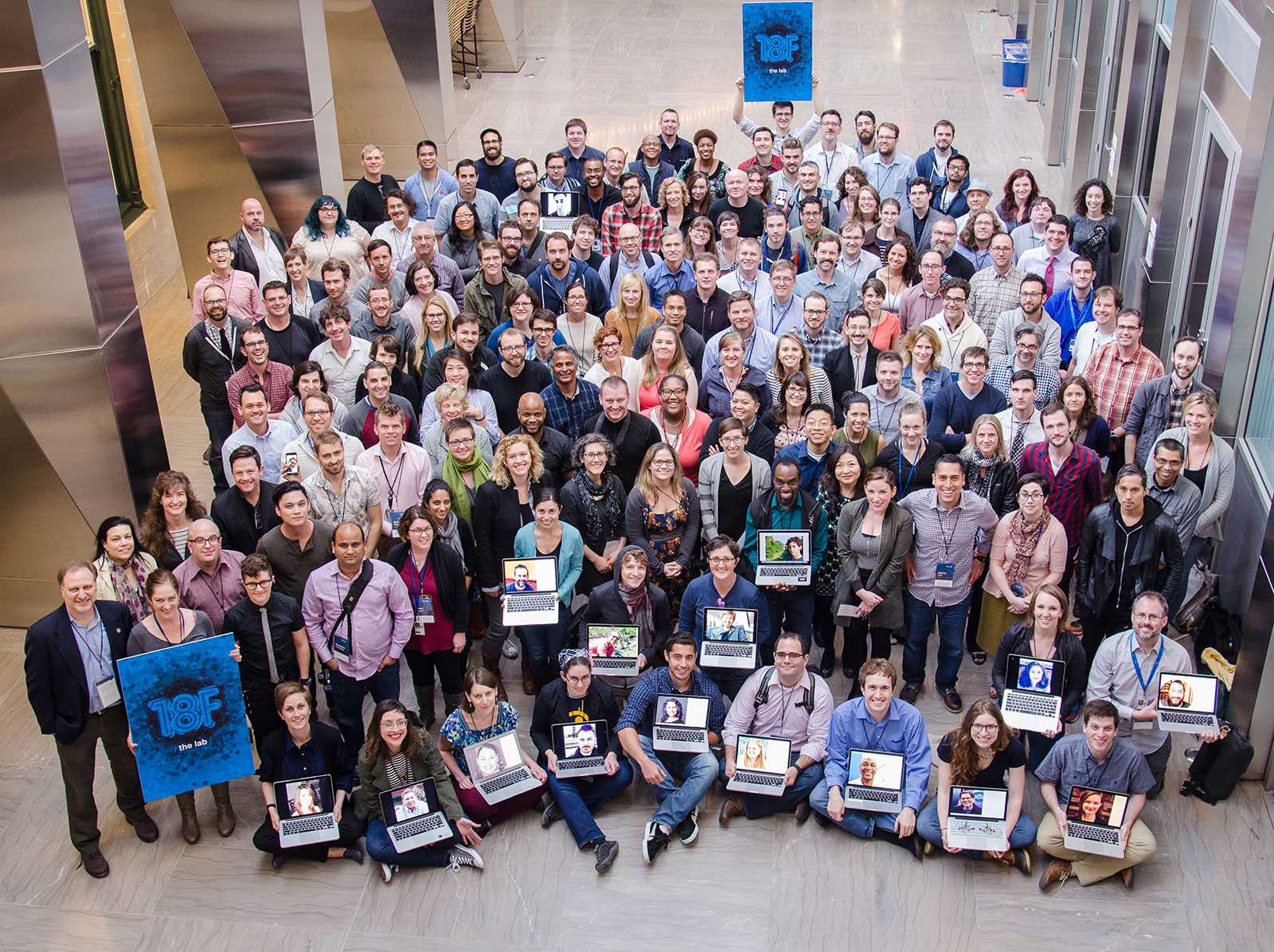 GSA
High-performance procurement
How likely? How soon? What impact?
Historically, cities have exploited periods of rapid growth and technological change to implement reforms. Often these involve exploiting new technologies to make government more effective and accountable. But, in an ironic twist, many of the structures and rules put in place during past waves of reform are now themselves obstacles to the procurement of innovative technologies. Rigid rules meant to reduce corruption in procurement slow down decision-making and favor excessive specification of solutions. This can limit the range of potential solutions and providers available for consideration, and mean that technologies are obsolete as soon as they are delivered. A new set of more flexible, yet even more accountable ways of buying are needed.
In the decade to come, as cities source more new technology and these capabilities become more vital to high-functioning government, high-performance procurement will become a shared aspiration. That might mean surfacing more data about what is being bought and why; tapping new sources of talent to more closely align the civil service's contextual awareness and values with the population; creating new capabilities for building technology in-house; or rethinking the mission of procurement itself. Regardless, cities will deploy a broad new range of approaches to maximizing the value and minimizing the risk of how they spend on innovation. What they'll all share is a shift of norms and expectations, from adhering to rigid processes to producing desirable outcomes.
Signals
Signals are evidence of possible futures found in the world today—technologies, products, services, and behaviors that we expect are already here but could become more widespread tomorrow.