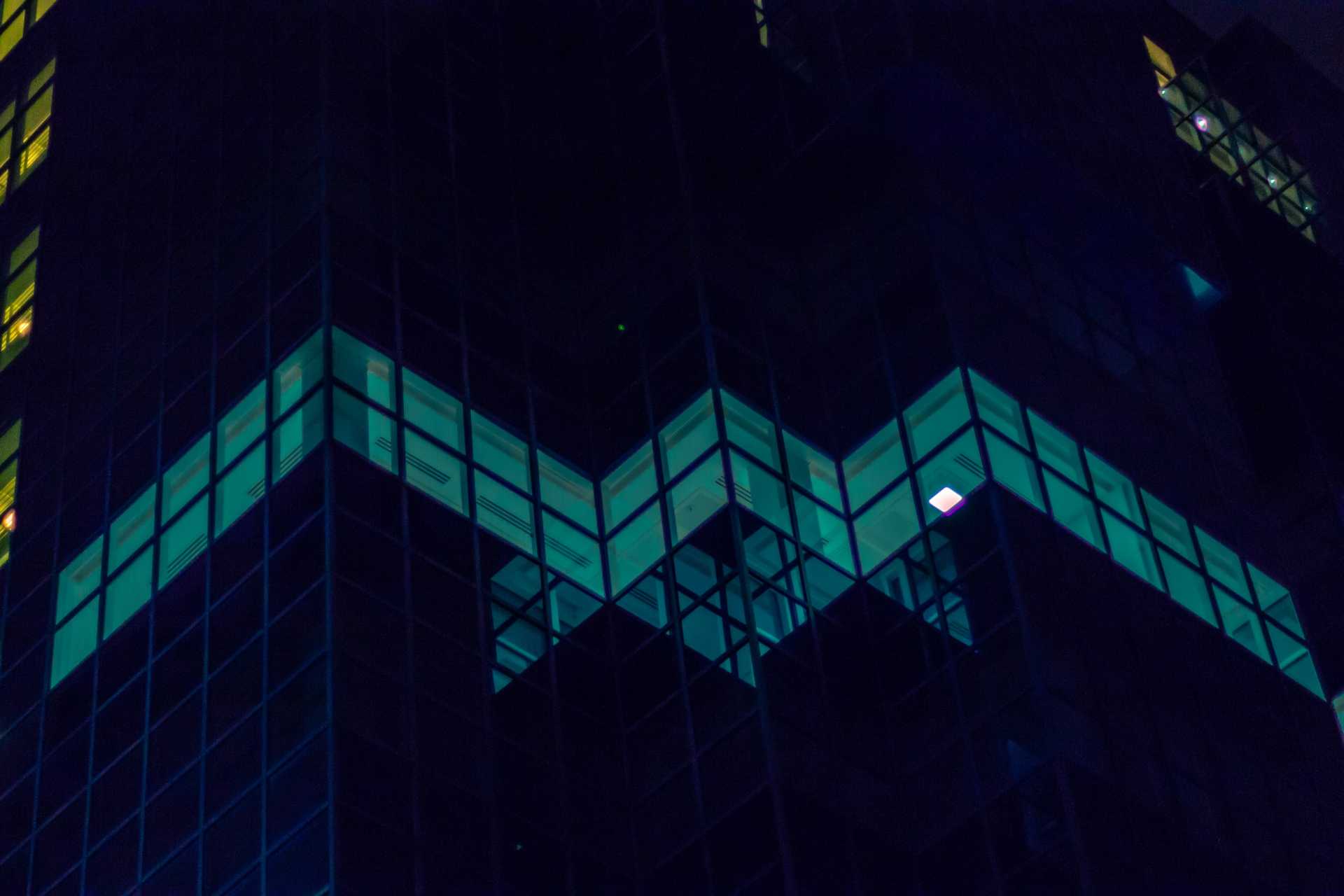 Thomas Somme on Unsplash
The chaos of urban life gives way to an algorithmic hum.
Transparency is at the top of the political agenda in cities around the world. But the engineering of advanced technical systems is moving in the other direction. Artificial neural networks power our most sophisticated machine learning efforts. But these tools are inscrutable "black boxes" that produce insight without explanation.
Deep learning creates tremendous value. It can reveal order where the unaided eye only sees chaos. Their predictive capabilities are unrivaled in human history. These insights can help us better organize our urban world.
But what happens when predictions race ahead of people's everyday decisions? Does urban vitality suffer when algorithms keep a close watch and tight control? Will the spillovers of unplanned encounters and spontaneous innovations vanish when cities are run by software? How do we govern the machines to which we have outsourced our thinking about the future? And as we come to rely on machine intelligence to manage risk and uncertainty, will our own intuition and resilience suffer?
The 11 trends in this forecast are synthesized from 37 signals
Built Environment & Real Estate
(19)
Information Technology
(11)
Open Space + Recreation
(5)
Public Safety & Cybersecurity
(5)
Health Care & Public Health
(3)
Economic Development & Housing
(2)
Select a sector or tag to highlight in network.
Trends
Each forecast is built up from a collection of several trends. Think of trends like vectors. They call our attention to a single force acting along a path over time.
Impacts
How will this future shape what's possible for key stakeholders in future cities? Use these broad insights on potential impacts as a starting point for thinking about your own. How might the trends driving this forecast impact you, your organization, and your community? What would you do differently if this future came to pass?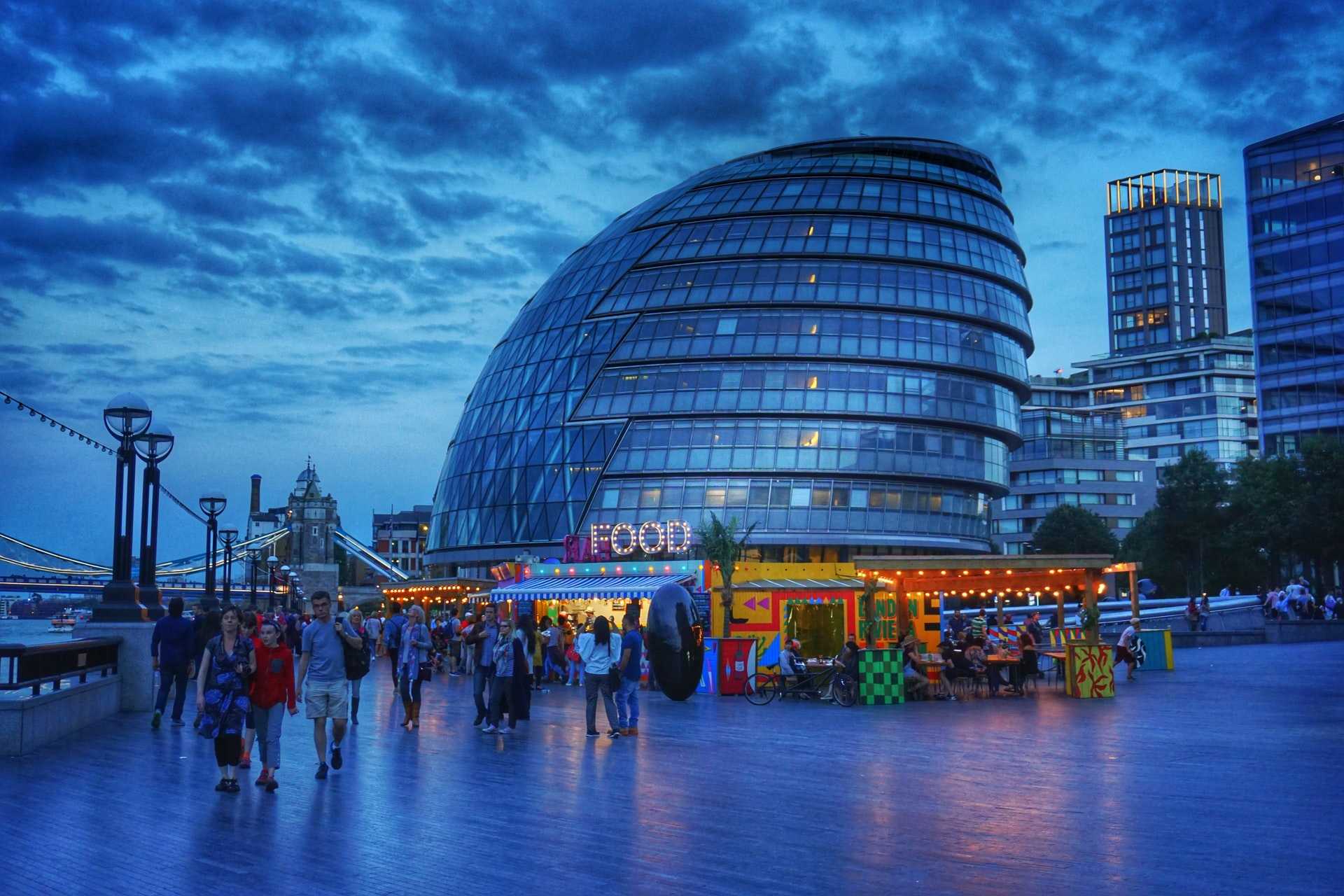 Leadership for data maturity
Who: Government innovation officials, philanthropies
For a decade, advocates of data-driven decision making in government set modest goals and harvested low-hanging fruit. Now the big, structural barriers loom—open data frontiers are mostly explored, stubborn gaps in data collection remain, privacy and security issues abound, and public trust in data is no longer assured. A new generation of city data leaders will a new set of skills is needed, but government will continue to struggle to attract them.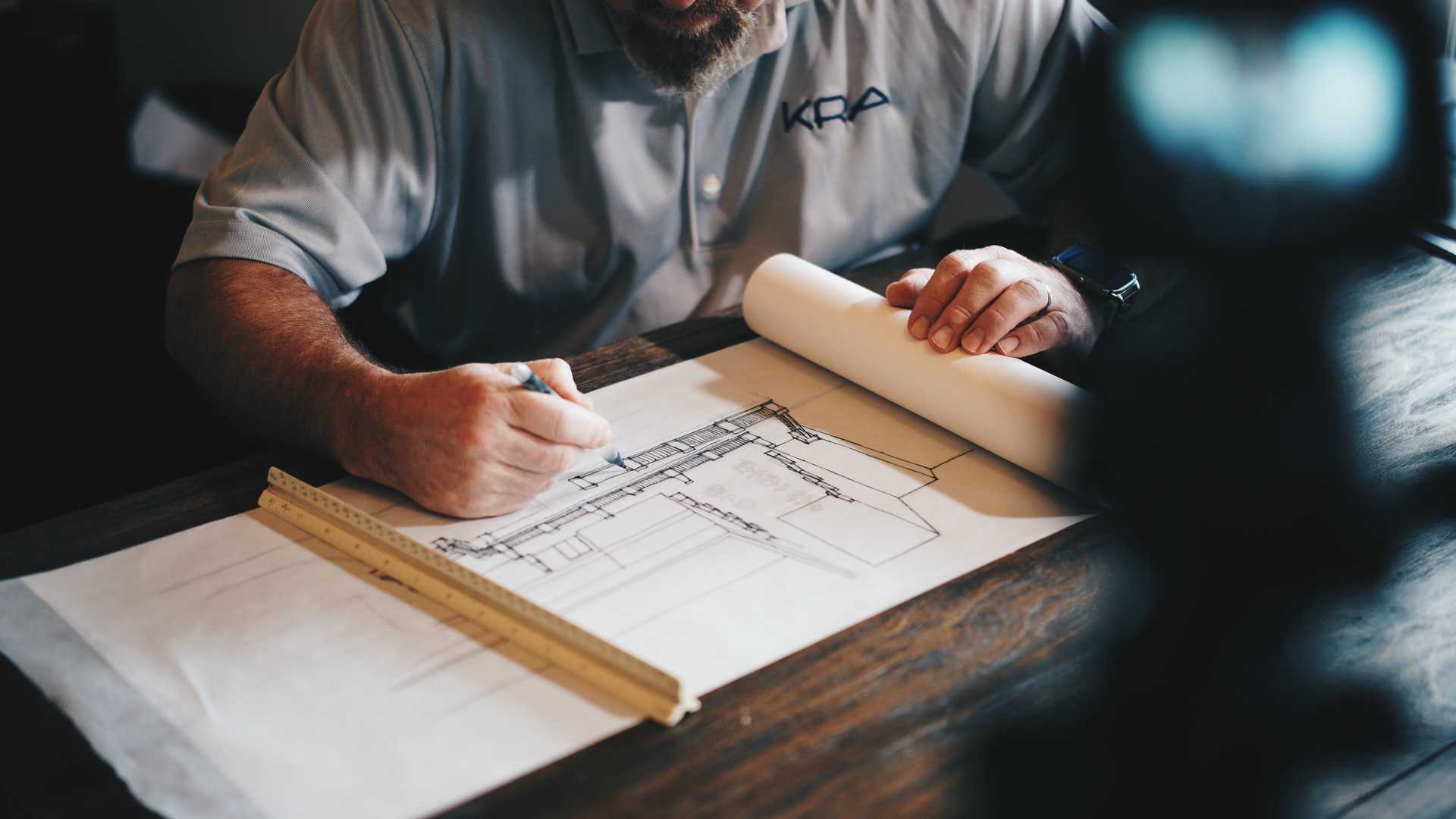 Death of design?
Who: Architects and urban designers
Over the coming decade, buildings and public spaces will come under the control of intelligent software as never before. Today, most of these systems operate with modest scope and short time horizons. But as AI's ability to craft high-performance environments in the real world catches up with what it can do on screens, designers will need to reimagine their role in shaping the urban world.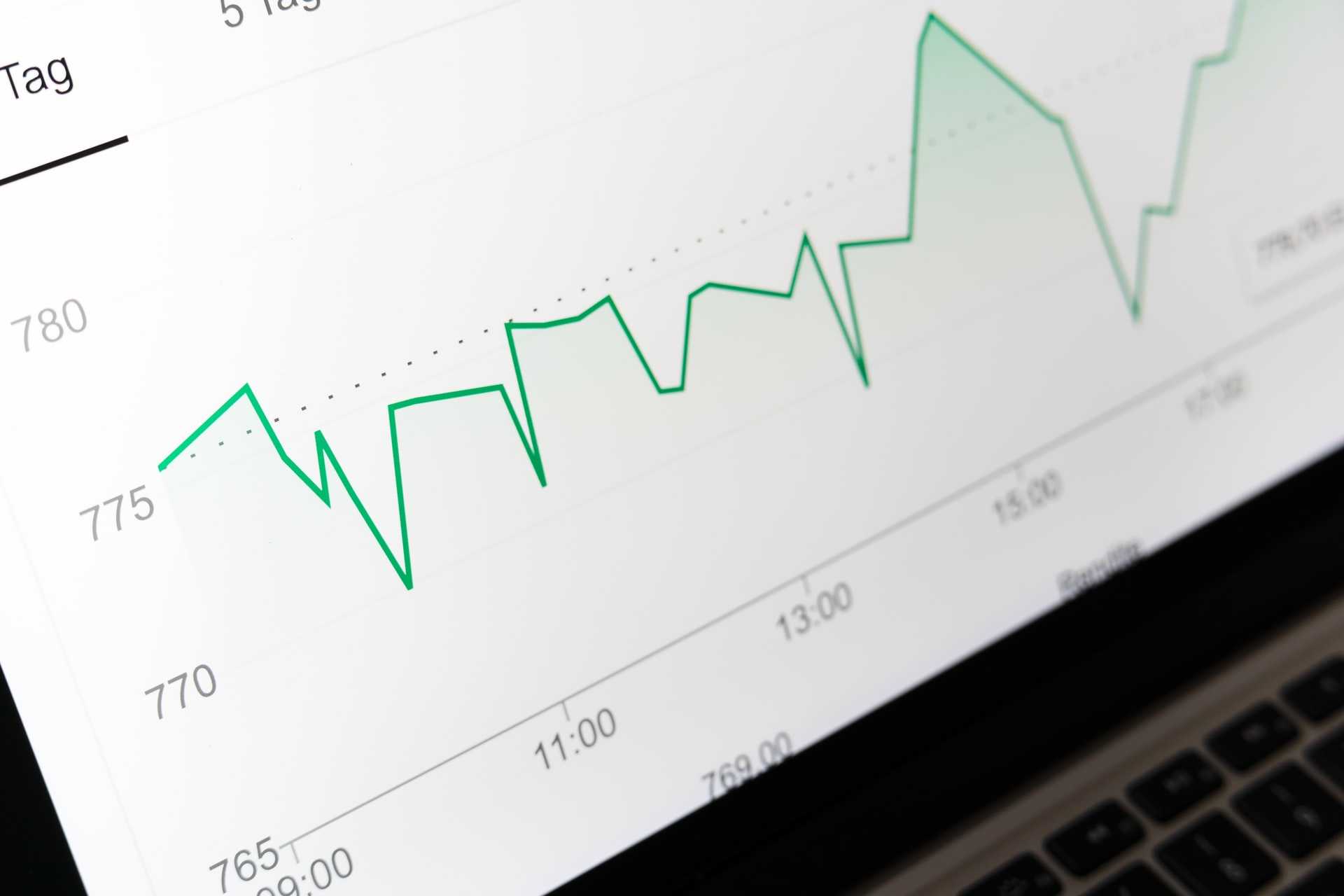 Amplified inequality
Who: Urban tech investors
A decade ago, tech investor Marc Andreessen argued that "software is eating the world." Indeed, networks and code have reorganized a tremendous swath of the economy, innovations that have delivered unimagined new efficiencies and services. But it has all come at the cost of rapidly worsening inequality. Urban tech's greatest risk is throwing more fuel on the fire. Software that eats cities will accelerate their collapse.